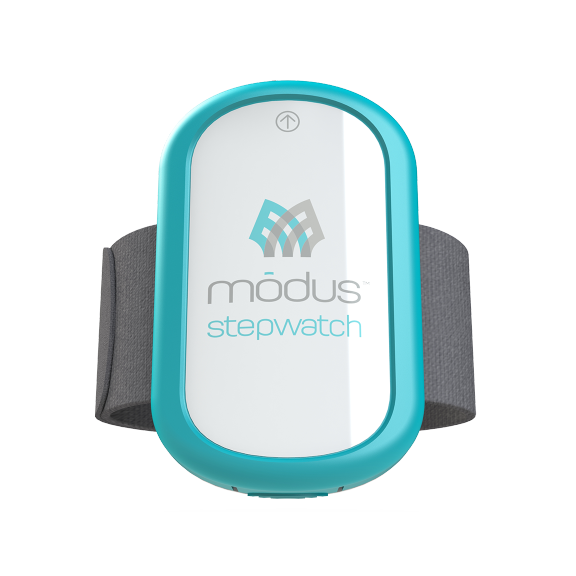 STEPWATCH™ AVAILABLE FROM MODUS HEALTHCARE
Learn more about stepwatch™ at Modus Healthcare's Website.
With its rich scientific history and validated accuracy, the modus stepwatch™ has application in a broad range of research activities where measurable, reliable data on ambulation are required. The system is currently being used by many of the top academic medical centers, universities and health systems, clinical research organizations and pharmaceutical companies around the world.
stepwatch™
Precise, evidence-based, reliable measureable data.