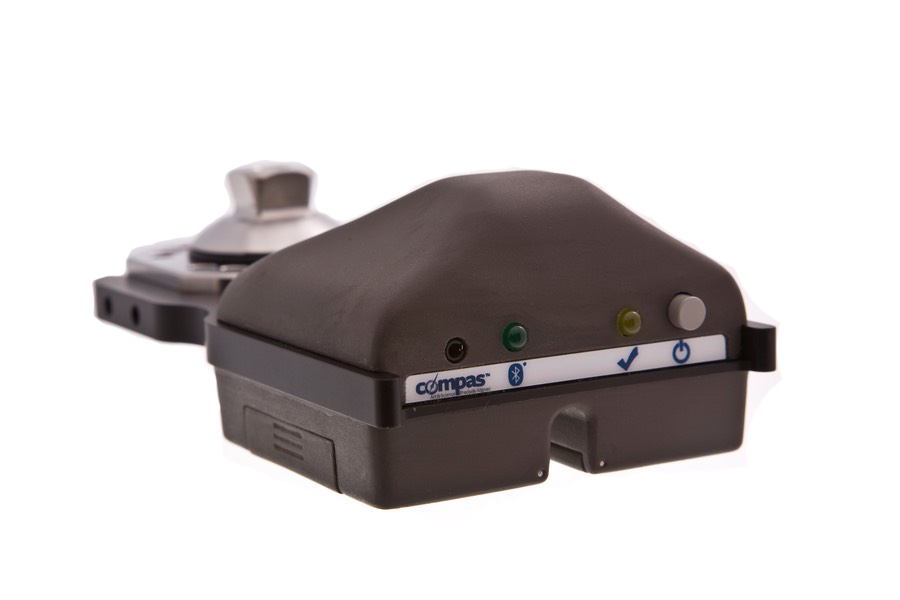 Download for Windows
Download for Mac
COMPAS REPLACED BY NEXT GENERATION EUROPA+
compas™ is still supported and smart pyramids™ are available for purchase by existing users but the system has been entirely updated as europa+™. 
An extraordinary first, compas™ automatically recommends prosthetic changes that can reduce and even eliminate damaging socket forces. By measuring your gait and alignment in real life and real time, your prosthetist can use instant measurements of socket forces to optimize prosthesis fit and improve health for each individual.
More Reliable Clinical Adjustments and Reimbursement
Clinicians make adjustments based on this data, improving prosthesis fit for an overwhelmingly positive prosthetic experience. In addition, compas™ helps document the value of advanced prostheses by providing hard evidence of improved patient function.
compas™
Automatically recommends prosthetic changes, replaced by europa™.