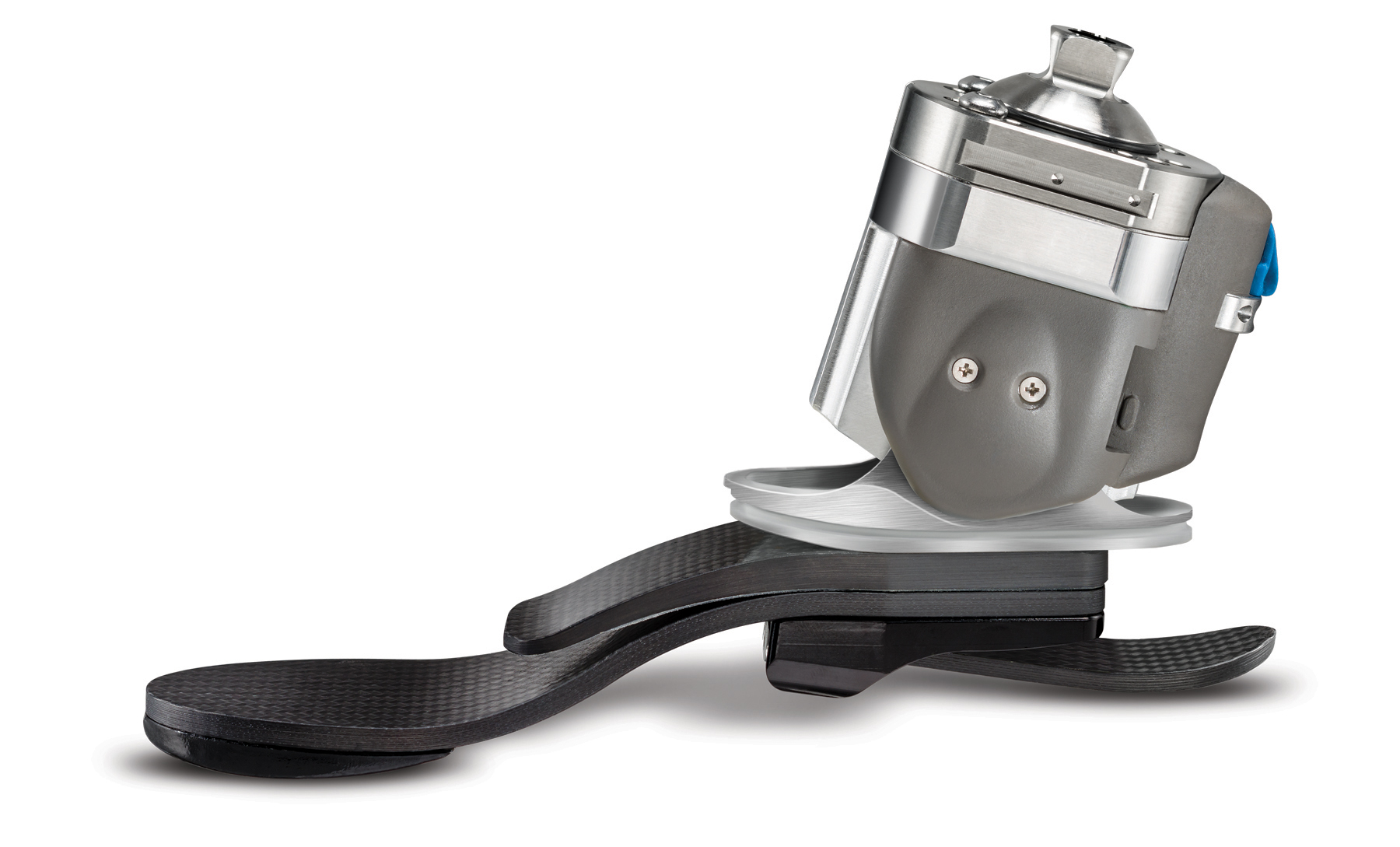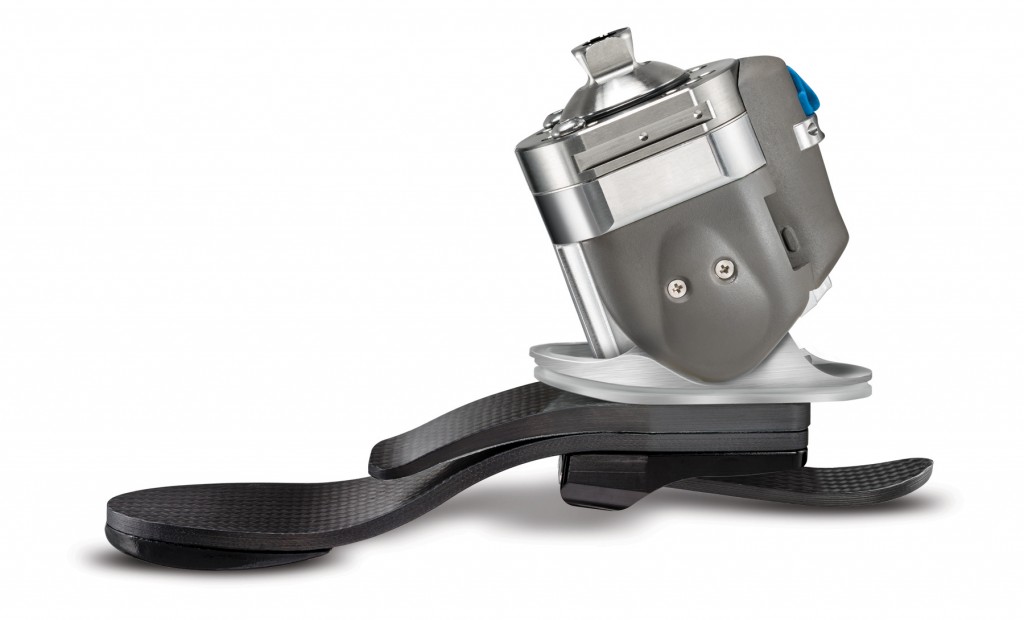 MAGELLAN AVAILABLE FROM OTTOBOCK AT 1C66 TRITON SMART ANKLE
Learn more about Triton Smart Ankle at the Ottobock website.  Download the free Galileo App for your smartphone or tablet, to setup and control the Triton Smart Ankle.
Ease of use
An ideal first prosthesis, magellan™, MFA mimics natural walking with such minimal effort of the fuser's part that is facilitates and expedites gait training.
Simple set up
Easy out-of-the-box set up requires little user or clinician time investment–about 60 seconds.
Wider range of motion
Providing a broader range of plantar flexion/dorsflexion, magellan™, MFA allows for split-second flexibility in downward and upward foot movement, with adaptable heel height, supplementing the user's body's intelligence and helping them feel connected again.
magellan™
Microprocessor foot and ankle. Wider range of motion.